While News reader apps are abundant in the Windows Phone marketplace, not many can deliver most up-to-date information right onto your Lock Screen. If you have a WP8 phone, RapidNews can do just that and in fact make you a master of your own Lock Screen creations. In the app's configuration section, you can select screen background, story category, position and frame color of up to five tiles to create an arrangement that fits your information preferences and aesthetic taste. Ensure that the app is selected as provider in your System Lock Screen settings and a small imagery will then periodically update image and/or count notification.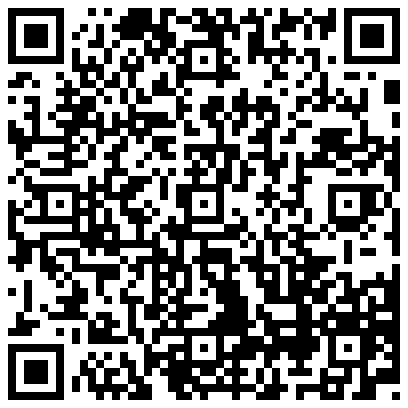 The app's underlying configuration options allow you to define your own feeds (Smartphone, Tablet and Travel were used in above screenshots for example) and to choose from 64 language/region channels, presenting stories from a wide range of publishers, many with local relevance and appropriate character encoding. All network requests are directed to a MS-Cloud service to ensure speed, integrity and reliability.
What's more, a sensor adjusts the size of the user-configurable topics grid based on your phone's memory specification. On a standard WP8 with 1GB RAM, it enables the 9-topics mode allowing you to read through 80+ headlines with simple one-hand gestures (thumb swipe and tap).
Download trial or full version ($0.99) here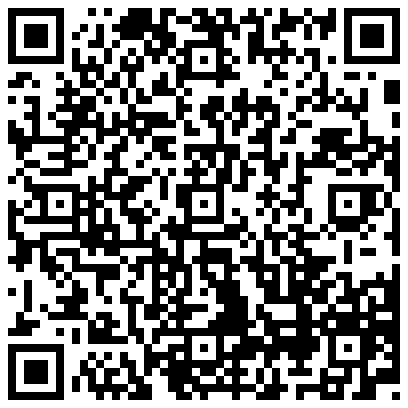 Beyond its existing news reader features, the WP8 version of RapidNews can dynamically update the background image of your Lock Screen with news information. Based on a user-configurable tile grid, a small embedded imagery produces an updated Lock Screen image about every 15 minutes if the app is selected as provider. On the app's Lock Screen configuration page, just drag tile placeholders from a tray into one of the five story containers to arrive at a composition that fits your preferences. The grid is laid out to integrate nicely with the baked-in elements of the Lock Screen. Both, the main feed reader and the background reader connect to a MS-Cloud service to ensure reliability and integrity.
RapidNews trial or full version ($0.99)
This WP 7.5 app is a network status panel, connection profiler, speed meter, remote diagnostics tool and hotspot location tracker all in one. If you don't want to fill up your App hub with another half a dozen Pin-to-Start sub tiles, but prefer Mango's multitask switcher to access real-time information, tools and system dialogs quickly, this app is for you.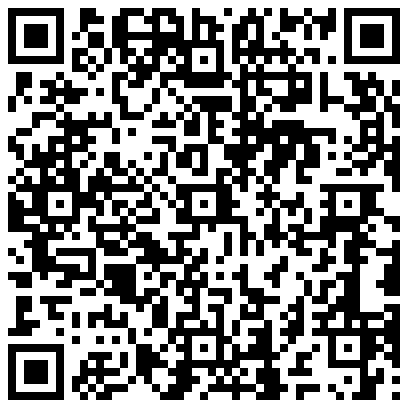 The upcoming version 1.3 (available early next week) features an enhanced Tile color set, including the Lumia 900 Blue and the vibrant Lumia 920 Yellow shown above.In-app live tiles provide accurate information about your phone's network status and settings.
In-app static (shortcut) tiles provide access to relevant system dialogs.
Connection profiler shows network status, datalink type, address and edge provider information per physical network interface.
Network performance tool measures domain name resolution time, port query response time, Down and Upload speeds.
Diagnostics tool performs ICMP pings, TCP port scans and HTTP status verification on user-specified remote network destinations.
WiFi mapper displays a historical list of WiFi connected hotspots (SSID, IP address, civic address and static map).
Diagnostic tasks scheduler performs background periodic runs on selected diagnostic targets.
Download trial or licensed version ($1.99) from Windows Phone • Marketplace • NetSuite