MEMORANIAC! for Windows Phone 8
MEMORANIAC! for Windows Phone 8 is the  very first speech-enabled memory game!
How does it work?
Memorize each card, in the order in which they are shown. When MEMORANIAC starts listening with a beep, repeat the entire sequence. If you get the entire sequence right, you get 10 points and a new card to memorize. If you make a mistake you lose 5 points, but if you make 3 consecutive mistakes the game is over.  Memorize as many cards as you can, until your brain says ENOUGH!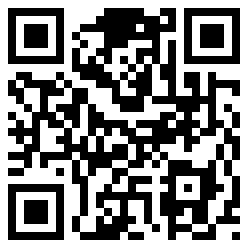 You can download the game from the Windows Phone Store here:The game is available for Windows Phone 8 phones and supports all phone resolutions HD720P (720×1280) WVGA (480×800) WXGA (768×1280).
Hey DJ!  - Tell your phone what you want to play
Hey DJ! for Windows Phone allows you to control your phone's music library using your voice. Just say the name of the song, artist, album, genre or playlist you want to play and it will begin playing right away. Try it while driving or walking, you'll love it! App is theme aware and it works well with light or dark backgrounds.
Features:
Voice controlled music playback.
It allows you to pin "speak now" to start screen for quick access to your music.
App is theme aware and has a fast and fluid metro UX.
Trial version: you can only play music by artist.
Full version: you can play music by artist, album, genre, song and playlist.
Find the app in Marketplace here.
Follow us on twitter for more information at twitter.com/punozapps