Never drive faster than your Guardian Angel can fly.
Americans now spend more than 100 hours a year commuting to work, according to the U.S. Census Bureau's American Community Survey.
How to ease our life is the question what a national application developer AppAnnex LLC. tried to answer on, announcing the release of their new Windows platform based customizable GPS application, GPS Speed Tracker.
GPS navigation, speed, distance, altitude, others characteristics and their history plus HUD, Daily and Night mode are always in your pocket. So you can actually forget about boring and annoying statistics.
Pricing and Availability: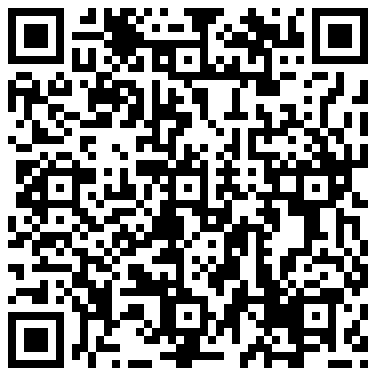 Speed Tracker. GPS Speedometer and Trip Computer will be available for $1.99 (or equivalent amount in other currencies) through the Windows Phone Marketplace in Navigation category.
More information: www.appannex.com
Purchase and Download www.windowsphone.com
You can write me if you need a piece of advice or some details on [email protected].
Engage your hyperdrive, and blast into this classic pinball game.
Play Vegas-style slots for FREE on Windows Phone!
Free, Live Tile support for Word Of The Day and so much more. Why NOT try it out?
Set up reminders with only two taps. Supports also text reminders and voice reminders.
Download the best puzzle game in WP7 Marketplace for FREE!
Air Soccer Fever - Realtime Online Multiplayer casual soccer game for FREE
Every day, get great app deals from Windows Phone developers pushed to you!
Quick Tiles, a fully featured live tile editor for Windows Phone.
MobileFax gives you the opportunity to send fax pages from your mobile phone anytime, anywhere !
Free birthdays app! Facebook integration, custom anniversaries, beautiful live tile.
54 Levels of FREE Tower Defense Fun!
Download NOW the best FREE puzzle game for Windows Phone and Windows 8 at www.marblie.com!
Newest devices leaks, online charts and ultimate performance benchmark for every Windows Phone.
Promote your app on WMPoweruser.com